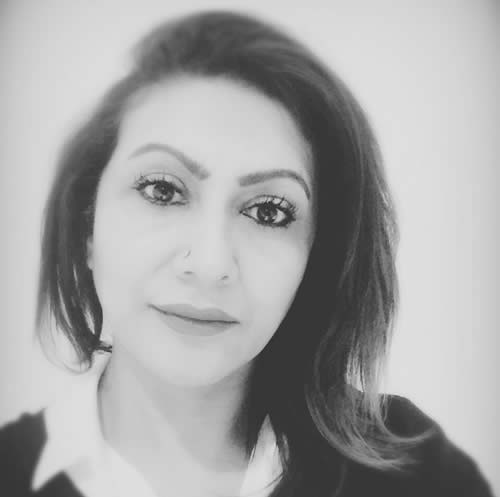 Jo Adan
Owner / Director
As the director of adan estates and the right property 4 u I have never seen myself as anything more than part of the employee team.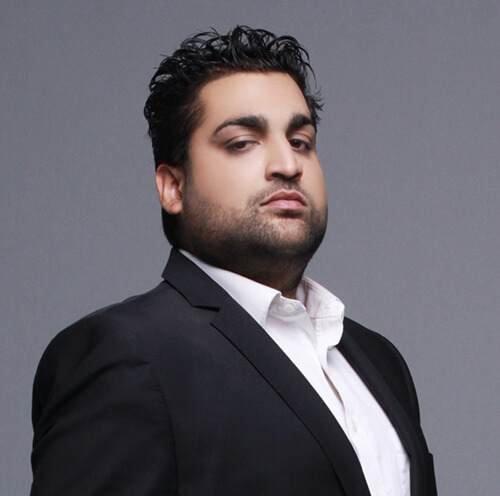 Sunjeet S. Khakh (Sunny)
Property Manager
I am proud working for a company that listens to their staff, landlords, tenants and customers concerns and makes it their main responsibility.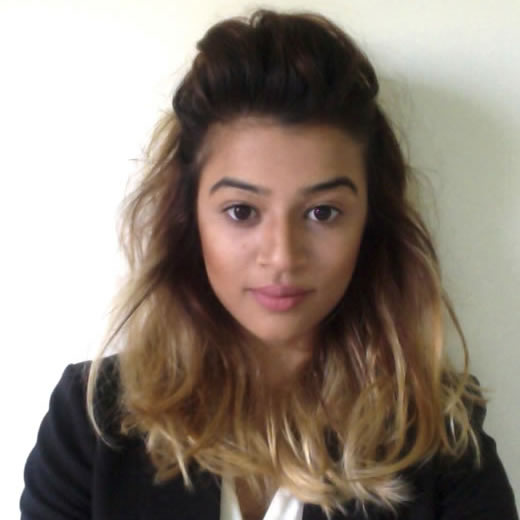 Raveena Devsi
Administrator
Working alongside Jo is an absolute pleasure. She is a hardworking, independent business woman with the right work ethic.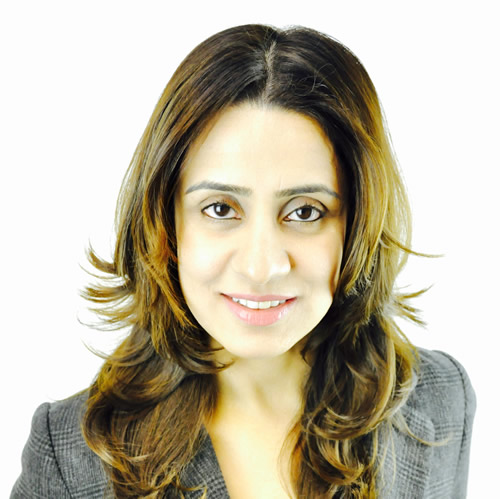 Anjam Haling
Referrals Consultant
The RightProperty4u brand and service is expanding steadily we look forward and plan to cater for our clients needs more widely.