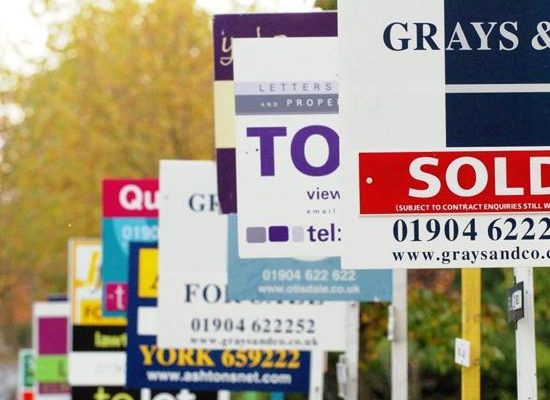 House prices in London surged up to 32 per cent last year – leaving the rest of the country trailing in its wake.
Every area of the country where property prices increased by over 20 per cent were in the capital, while areas in the north saw homes fall by almost a quarter in value.
The figures, released by the Office for National Statistics today, sparked accusations that Britain was turning into a 'two tier' country.
Read more: http://www.dailymail.co.uk/news/article-3