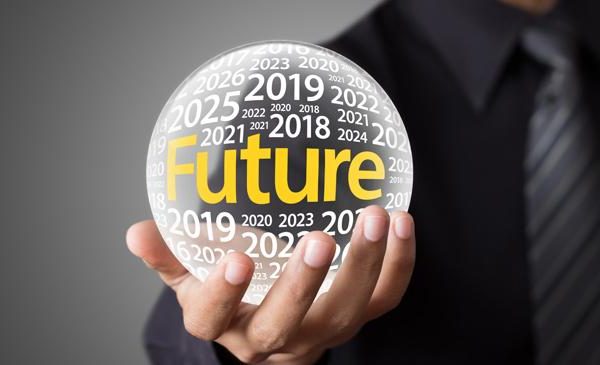 Assuming that the EU referendum bill becomes law in January 2016 and Cameron secures some form of renegotiation deal in Q1, we expect the referendum to happen in Q3 2016 with the voter split closely mirroring the 1976 pole – with two thirds supporting EU membership.

Economic momentum should be such that the Monetary Policy Committee (MPC) will look to increase the base rate by 25bps in Q4 2016.
UK investment volumes are expected to moderate in 2016, but are still expected to clear £50bn.
Pricing is expected to remain firm as the weight of capital, particularly from Asian and North American core investors competes for long-term secure income product.
The liquidity and transparency of the UK market will continue to be attractive to global institutions, which are expected to continue to increase their weightings to real estate in 2016.
All Property total returns will continue to drift back to more 'normalised' high single digit levels with only City, Midtown and Rest of London offices expected to generate double digit returns in 2016.
We expect the UK development cycle to accelerate as UK debt conditions improve and overseas investors seek domestic partners and expertise to help with capital placement, diversification and risk reduction.
Speculative development activity fell to a four year low at the end of 2015. 2016 will see pre-letting agreements being signed even earlier in the construction cycle and a return of pre-lets off plan in the West End.
Non-core locations will lead rental growth – the continued popularity of Farringdon, Clerkenwell, Shoreditch and Aldgate will drive double digit rental growth in these sub-markets.
We expect to see more occupier interest in well-connected emerging and reviving office locations, such as Croydon, Wembley, Stratford and White City, especially from those businesses with one eye on total occupational costs.
Controlled speculative development is expected to bring forward new Grade A stock in the regional markets, which will encourage further modest rental growth.
In the south east, continued strong demand in the sub-15,000 sq ft range will require high quality and flexible new build space to accommodate multi-let occupation.
The retail sector will continue its steady recovery.
Insatiable demand from A3 users will continue to help absorb vacant space and, with mainstream retailers now more comfortable with the complexities of omni-channel retailing, selective expansion and new entrants will create rental pressure in locations other than London.
We expect to see more consumer brands to follow the likes of Apple, Samsung and Dyson in acquiring prominent units to promote their products.
Industrial & Logistics demand will continue to be driven by E-commerce
Although 2016 will see an increase in spec development, it will be insufficient to meet the demands of occupiers in London and the south east.
Occupier demand is expected to be steady rather than spectacular, with omni-channel retailers at the forefront.
Consumer demand for same day and timed delivery slots will drive further demand for "last mile delivery" urban sheds.
UK regional hotels will see continued healthy growth in trade and value, growing in line with the economy which remains stable and supported by accommodative monetary policy.
Strengthening business investment UK-wide and improved household disposable income will increase both tourist and business trade.
A modest increase in interest rates in Q4 16 will not dampen hotel TOCG or investment demand.
Profit margins in care homes will come under further pressure with the introduction of the National Minimum Wage.
The gap will widen in the two-tier care home market, with private pay care homes in the south east in high demand from investors and sales of secondary stock becoming more challenging.
The supply demand imbalance and resultant pricing levels in London will continue to create a wave of demand in Zone 5 and 6 and commuter belt towns inside and outside the M25. With no supply solution in sight, these locations will see further strong price growth in 2016